Dogwood Winter: Weathering Cancer with Hope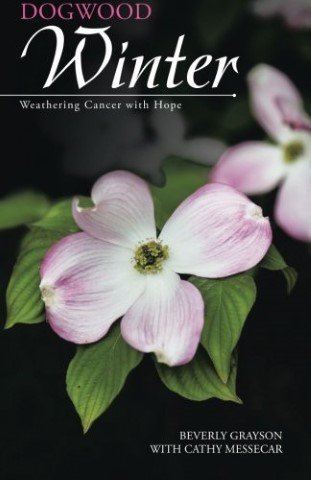 "Dogwood Winter," a southern term, describes a brief period in spring when icy weather returns coinciding with the dogwood blooms.
Beverly Grayson struggled for eight years with cancer. Midway, she began journaling online where candid posts revealed thoughts about illness, family, Tennessee—and even recipes. She dreamed of whittling her posts to book length to encourage others that God sees. God knows. God comforts.
With conviction, wisdom, and humor, she shares personal stories and 365 Bible verses that comforted her. Beverly left a legacy of insights for sufferers and families who face the upheaval of cancer. She will help you—no matter the outcome—live from faith to faith from scan to scan with hope intact.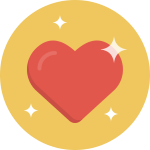 Endorsements
"Beverly and John embody faith and character—such great encouragers for my family. I'm pleased that, through this book,
Beverly's spirit will touch many more lives, as readers find the strength to endure in times of 'winter.' "
~ Keith Lancaster, Acappella Ministries


"Beverly Grayson's writings reflect her graciousness as her life filled with triumphs in the midst of tragedies. Her last years were spent reflecting, writing, and serving others well even with her cancer diagnosis.
She and her family prayed fervently for healing yet living with the reality that her life might reflect God's answer in another way.
Dogwood Winter is a compilation of wisdom that blesses readers. We should learn from others who have held the banner high in life. Blessed to have known her for 50 years, her book is a true reflection on her life lived with integrity."
~ Frank Scott, PhD Lipscomb University, Director, Counseling Center

"Do not miss the opportunity to gain courage, hope and insight from the words of Beverly Grayson and Cathy Messecar. My recommendation is that you take the time to absorb the words over the period of 52 days by reading one chapter of this book a day.
I used it for my morning devotional and then studied the verses that conclude each chapter. This will make all the difference. You will find that the inspiration to face the challenges of each day or night. You will also learn the depth of Beverly's heart and remember her for a lifetime."
~ Karen Robbins (Ohio)

"I lost my mom to breast cancer almost 4 years ago. I wish this book had been around then. It isn't too "deep" or "sad," just real. Life moves forward regardless of the horrors of cancer.
This book gives hope, humor and honesty. All are desperately needed by both the cancer victim and their family. I was given an advance copy to read and am under no obligation to write a favorable review, but have given my honest opinion."
~ Deanna Koehl